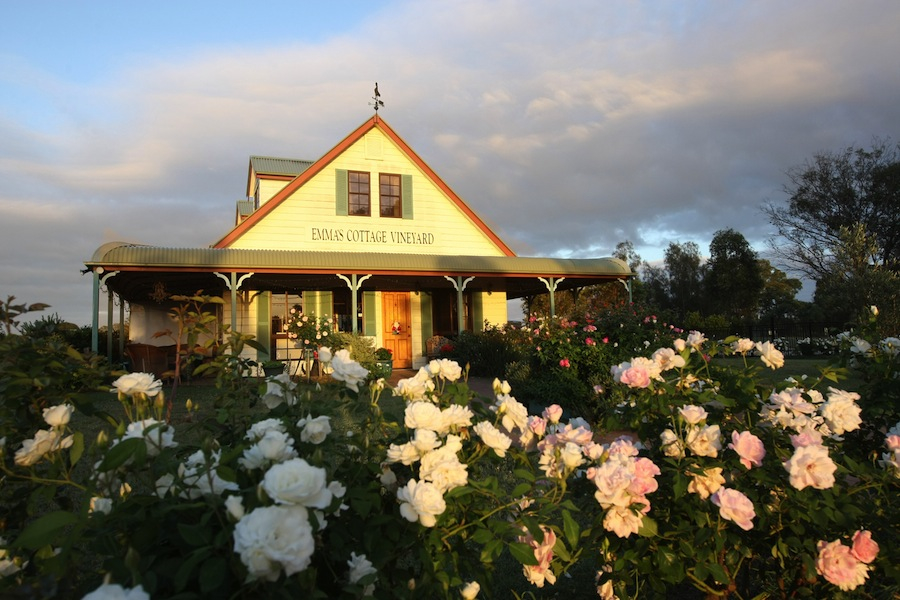 We are excited to have Alec Barrass from Emmas Cottage Vineyard in the Hunter Valley take on a couple of trials of Wood Vinegar in his vineyard.
I am confident of good results in the plant vigour and even sugar improvement in the fruit, there is also a lot of potential for possible reduction in the use of sprays required to keep the vines having the best quality production of grapes.
We will be providing regular updates on our trials and results here.