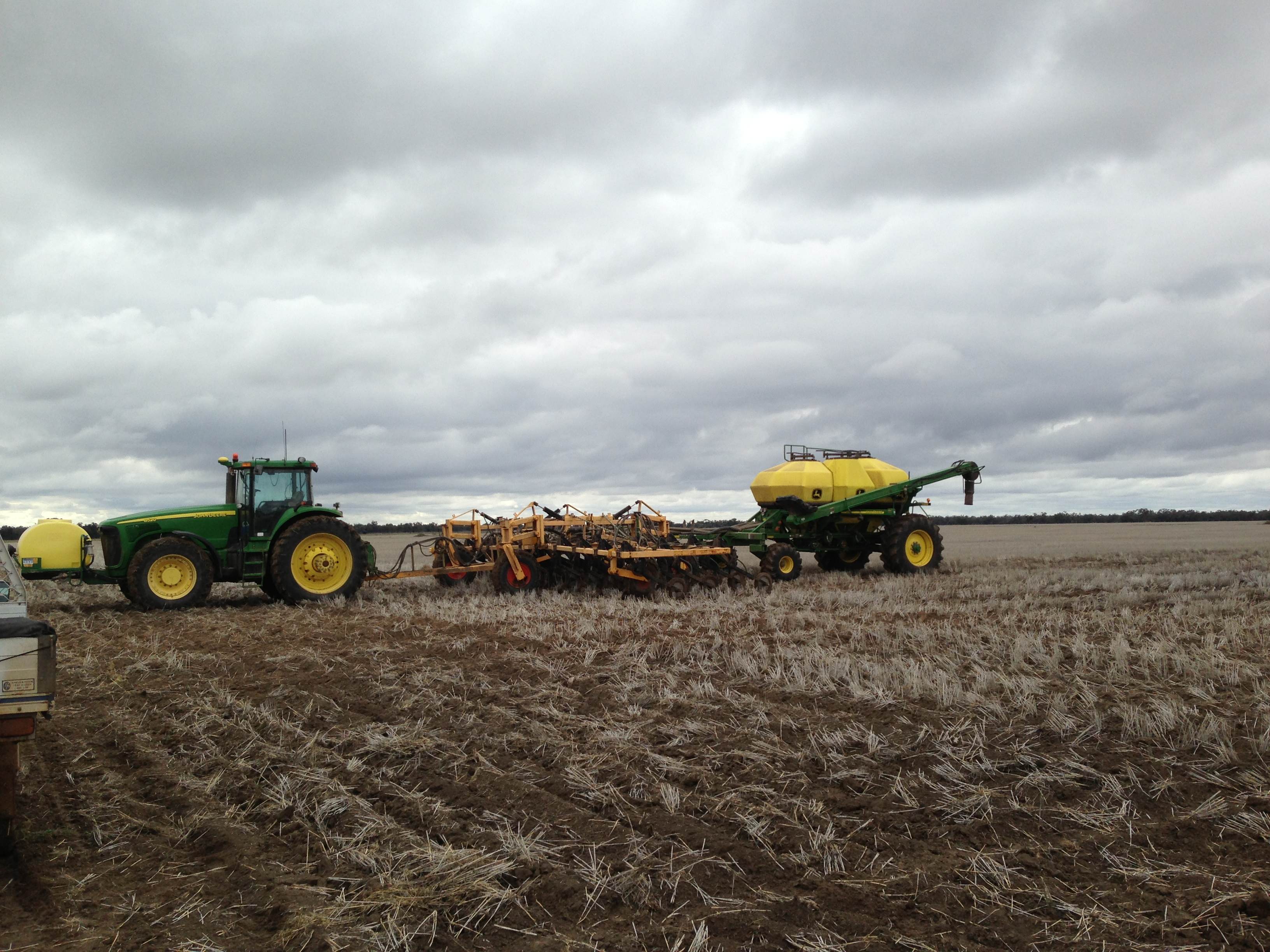 We are excited to have Ben and Lara Hawke take on a couple of trials of Wood Vinegar at their farm out at Come By Chance (south of Walgett northern NSW). This will be by far the largest trial we have under taken and by my research the largest area of any Wood Vinegar field trials ever.
We enjoyed our time out at Ben and Lara's farm last week to investigate all the possible applications of Wood Vinegar and the easiest ways to be implemented into his normal farming practice.
We will be providing regular updates on our trials and results here.